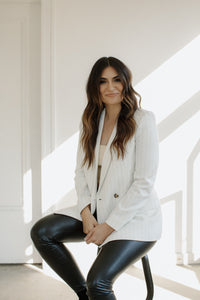 Our Story
Loba is a female-founded, Canadian company based in Vancouver, British Columbia.
Designed in Vancouver.
The idea for Loba was conceived when Founder Kate Bouchard was beginning her own health journey. To complement traditional medical care, she started a naturopathic treatment plan that included vitamins and supplementation. But when looking for a way to organize them, there were no products to suit both her needs and her aesthetic, let alone one that helped people remember to take their pills. So, she made her own.
Inspired by ritual.
At Loba, we want to emulate the feeling of cherished daily rituals and infuse it in taking your supplements for better health.
Supportive of your health and wellness.
We created Loba to encourage a positive sentiment around taking your pills in support of your path to wellness.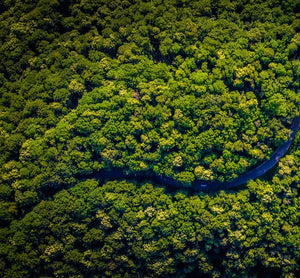 Committed to our contribution.
As global citizens, we are committed to doing what we can with our time on this planet.
Our Contribution Philosophy outlines our beliefs and commitments for how we'll give back.
Considerate of our impact.
When designing Loba, we did our research and investigated how we could reduce our environmental impact. The majority of plastics we use in manufacturing will be recyclable - meaning they can be broken down and reused. And when it comes to packaging, your Loba will come in 100% recyclable cardboard boxes.
"At the end of the day, reusable and refillable alternatives will always conquer single-use plastic throwaways, plant-based or not. The hierarchy should always remain: reduce, reuse and refill, and finally, if you must create disposable waste, recycle."